CHP Container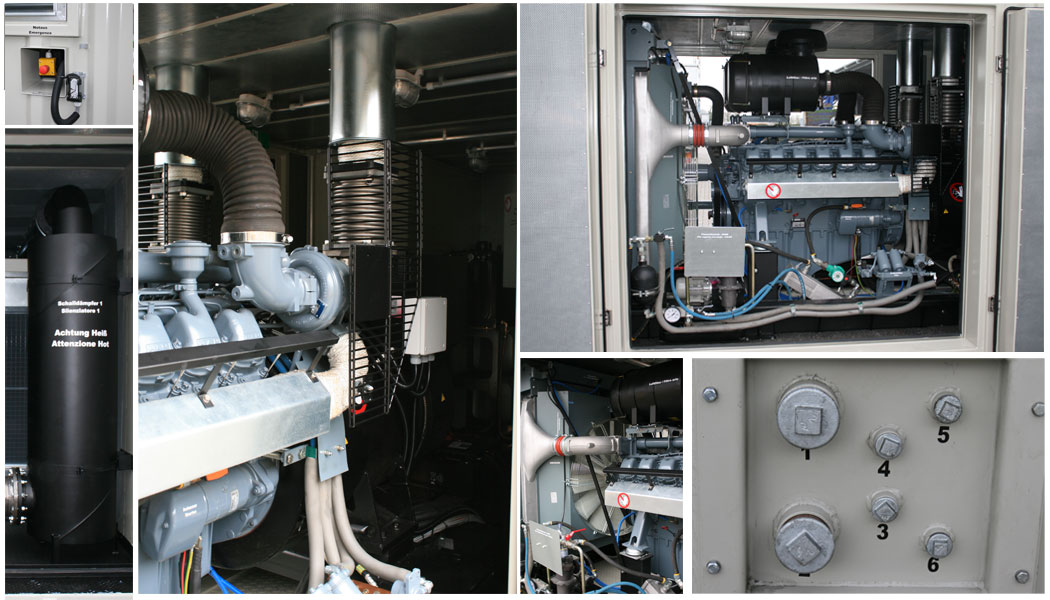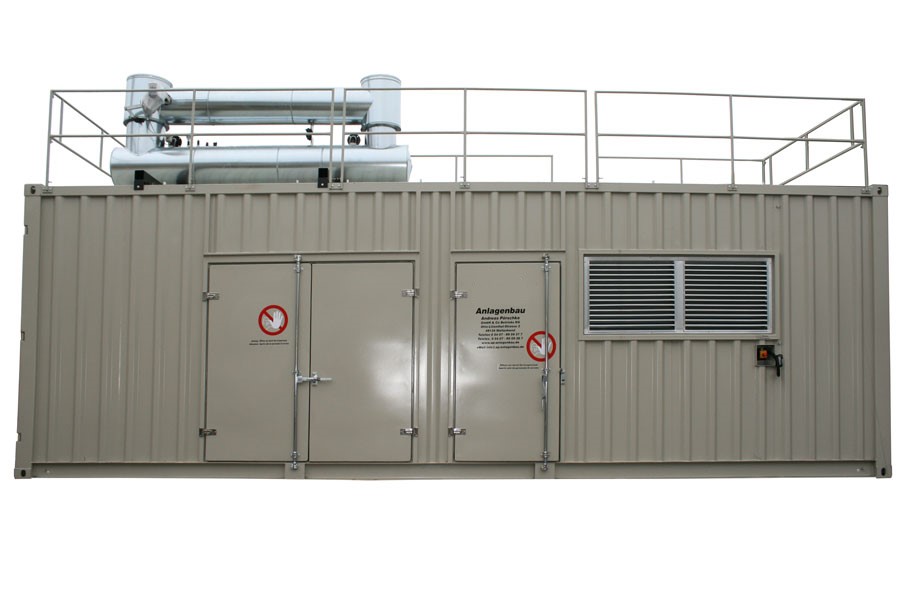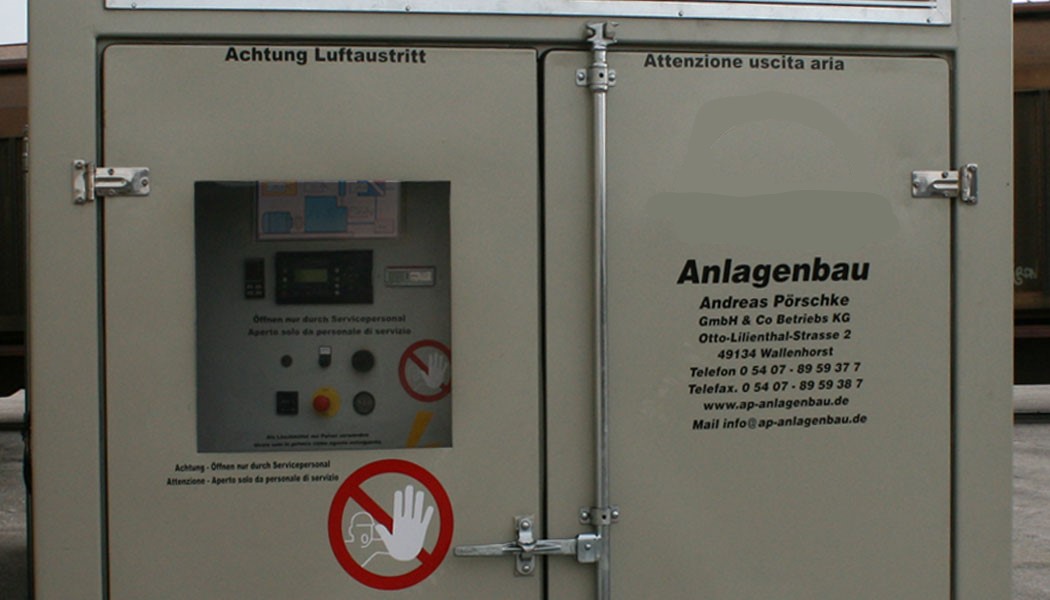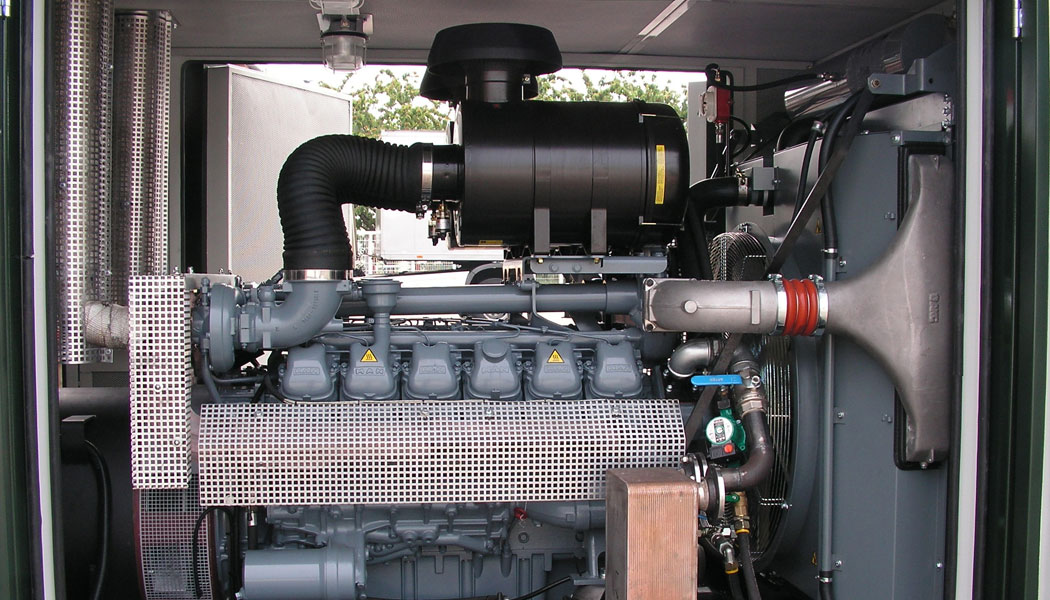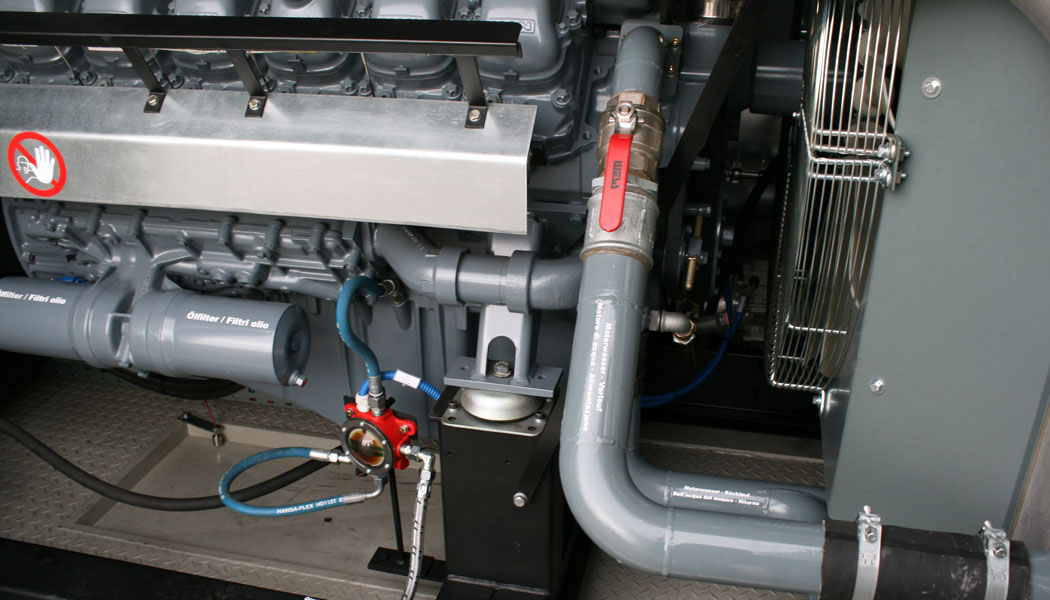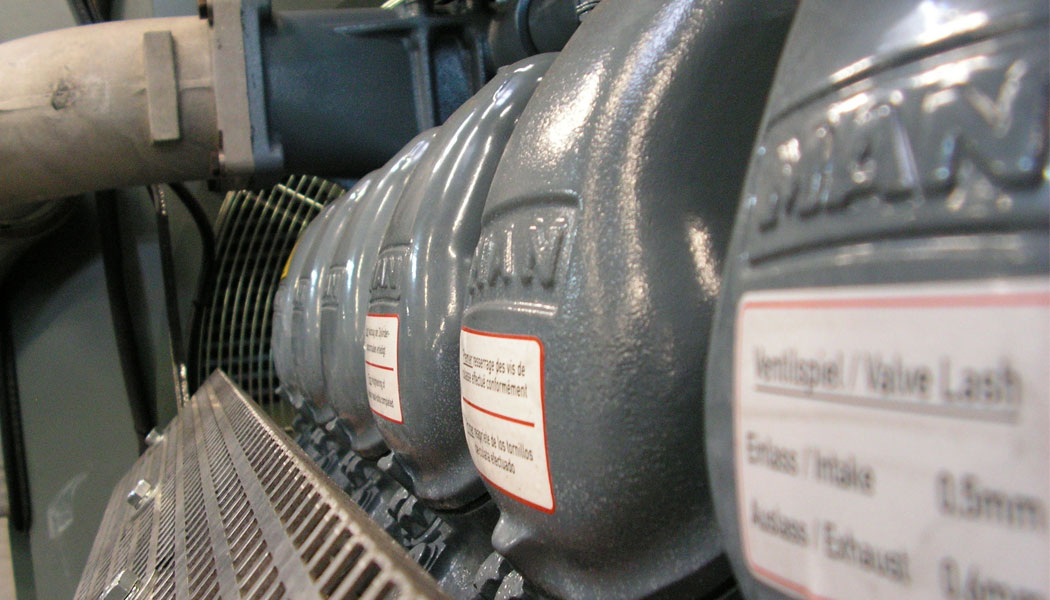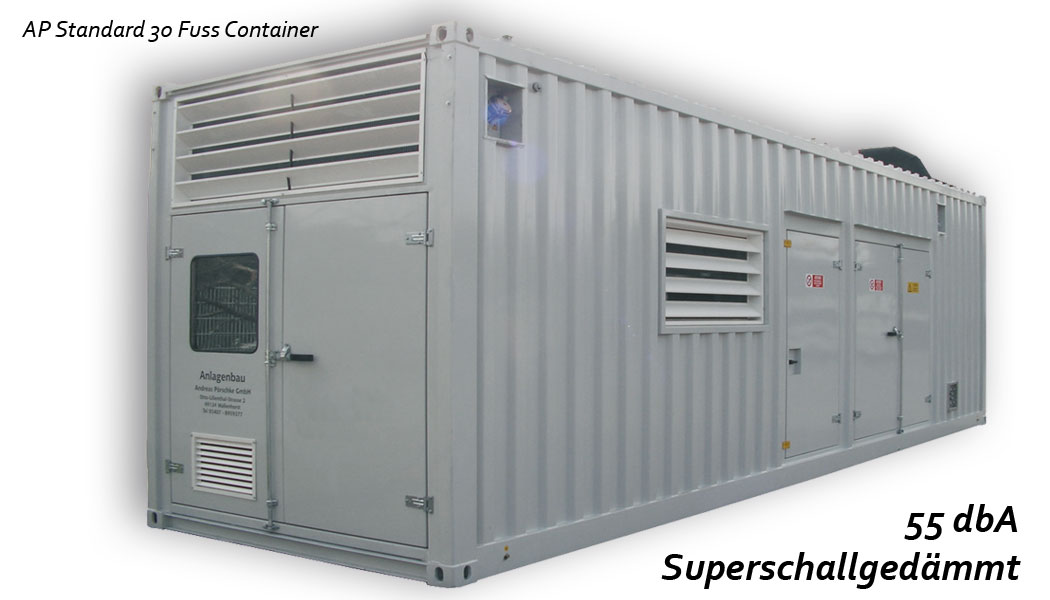 Combined heat and power plants in container modules

Mobile module components in a compact and accessible container construction.

Our modern, encironmentally-aware combined heat and power plants (CHP) can beassembled individually to meet your needs anywhere in the world quickly and easily as plug & play solutions.
The maintenance of the value of this type of CHP solution is demonstrated by he fact that these plant components can still be used as emergency generator applications after their life even if having operated for long hours.

The open design with the large access doors on the sides enables our service team to provide cost-effective maintenance. User-friendly application allows handling by non-technical personnel. A 24-hour service is available to answer any questions you have about the plant.

For continious operation of up to 6 month, we offer tank solutions in a range of materials and designs for optimum fuel storage (diesel, fuel oil, RME, soybean oil, rapeseed oil, jatropha oil).